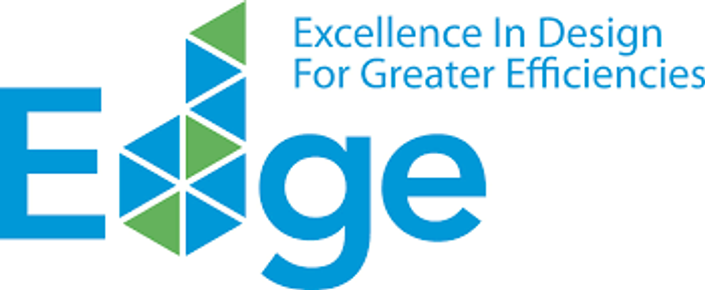 WAPI EDGE Expert Training - Lagos
Combine business sense and technical know-how to strengthen your green building practice
Participate in this EDGE Experts training on Monday, November 25, 2019 from 9:00 am – 5:00 pm (Lagos local time). This training is offered in conjunction with the WAPI Summit and will cost $250.
Registration for the Summit is not required to attend the training, but as a member of the EDGE Community, you receive a 20% discount off the Summit's $490 registration price when you enter the code IFCDISC on the WAPI Summit website.

EDGE Experts make a positive impact by directing clients towards high-performing design. They are the go-to resource for builders who want an authority to help them make the right choices when designing and certifying green. EDGE Experts are accredited by IFC, a member of the World Bank Group, and are listed on EDGE Experts Around the World.
Frequently Asked Questions
Do I need to participate the full day?
To become an EDGE Expert, you will need to participate for the full day of training and take an exam. You will be provided with more information on the exam and accessing your exam ID during the course.
What experience do I need to take this course?
To become an accredited EDGE Expert, you need a minimum of 3 years of experience in the construction or real estate industry.
What does the EDGE Expert exam involve?
After you have taken this course, you will have the information you need to take the EDGE Expert exam. The exam is run by Prometric and costs $100. We will provide you with the ID number and verify that you attended the EDGE Expert training, which will allow you to take the exam. Once you pass the exam, you will become an accredited EDGE Expert through the International Finance Corporation.