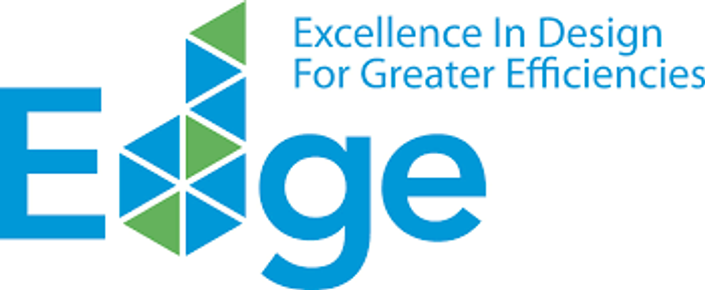 July EDGE Expert Live Stream Training
Combine business sense and technical know-how to strengthen your green building practice
Join us for a live stream EDGE Experts training that will take place online over the course of two half days on Wednesday July 29 and Thursday July 30. Each day the training will begin at 9:00 AM and end at 1:00 PM (London time)
The live training will allow you to participate remotely from your home or office with a virtual trainer who will lead the webcast.
During this live training, you will receive all the information you need to become an accredited EDGE Expert. You will also have the opportunity to ask the trainer questions in real time during this interactive training. After the training, you will receive a copy of the slides sent via email.
Please note that to receive your EDGE Expert accreditation, you must attend both days of training and pass the EDGE Experts Exam.
EDGE Experts make a positive impact by directing clients towards high-performing design. They are the go-to resource for builders who want an authority to help them make the right choices when designing and certifying green. EDGE Experts are accredited by IFC, a member of the World Bank Group, and are listed on EDGE Experts Around the World.
Frequently Asked Questions
When does the course start and finish?
The course will occur over two half days on Wednesday, July 29 and Thursday, July 30. Each day the training will begin at 9:00AM and end at 1:00 PM (London local time).
Do I need to participate on both days?
To become an EDGE Expert, you will need to participate for both half-days of training and take an exam. You will be provided with more information on the exam and accessing your exam ID during the course.
What experience do I need to take this course?
To become an accredited EDGE Expert, you need a minimum of 3 years of experience in the construction or real estate industry.
What does the EDGE Expert exam involve?
After you have taken this course, you will have the information you need to take the EDGE Expert exam. The exam is run by Prometric and costs $100. We will provide you with the ID number and verify that you attended the EDGE Expert training, which will allow you to take the exam. Once you pass the exam, you will become an accredited EDGE Expert through the International Finance Corporation.